Sight Glass For Flow Monitoring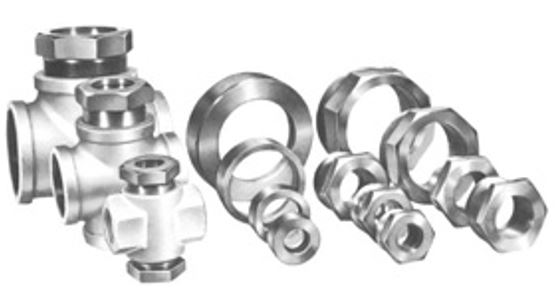 KLINPORT invented by NIHON KLINGAGE is a sight glass that glass and metal got united and became to have excellent airtightness by fusion bonding. Because the heart expansion rate of glass is different from metal, the glass become extremely strong against physical damage.
Applications
KLINPORT purpose is used to monitor the fluid flow present/absent in pipe line or internal tank/vessel fluid observing, NIHON KLINGAGE can provide variety sizes, types which can adapt to customer application.
Features
No Leakage
Since no sealing material in between glass and metal
Easy Maintenance
Easy installation and replacement
Safety
- Strong against physical impact and vibration
- Glass do not become fragment and scatter even got physical damage
Made to Order Sight Glasses